The mission of SCUBAnauts International is to educate teens in the marine sciences, enabling them to make a positive impact on the environment and empowering them to become tomorrow's leaders.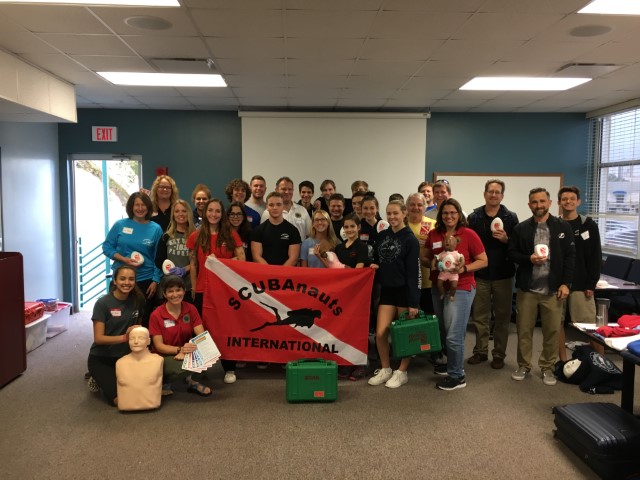 by David Paliotta My daughter Emma and I entered the auditorium on the day of the DAN training feeling a trifle apprehensive with a dose of excitement and also a little late. Our dry...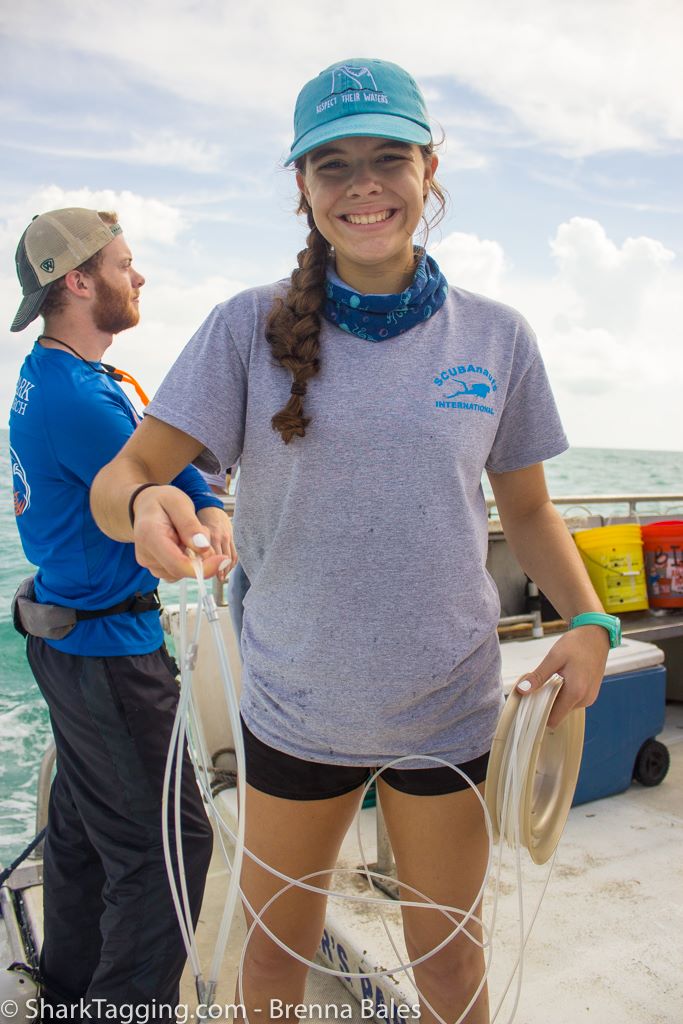 by Sophia R., SCUBAnaut Second Class, Women Diver's Hall of Fame Scholarship Recipient This weekend I had the pleasure along with 14 other SCUBAnauts to go shark tagging. We drove down to Fort Lauderdale...