The mission of SCUBAnauts International is to educate teens in the marine sciences, enabling them to make a positive impact on the environment, and empowering them to become tomorrow's leaders.
The SCUBAnauts International™ marine science education program (previously SCUBA Scouts USA) was founded by Captain David Olson in Palm Harbor, Florida, in May of 2001, in an effort to introduce young men and women, ages 12-18, to informal science education through underwater exploration.
Over the years, our work has taken us many places. Beginning in 2003, SCUBAnauts have spent their summers away from the Tampa Bay area allowing youth members to explore regions like the Florida Keys (2003, 2004, 2007-2018,), the Bahamas (2006, 2008), Hawai'i (2007) Jamaica (2008), and Belize (2009, 2011). These summer expeditions continue to give nauts one-on-one interaction with state and government researchers to complete science projects amidst challenging dive schedules.
Locally, SCUBAnauts International has grown considerably from the original six Nauts of 2001 and later, the single chapter in Tarpon Springs (Est. 2008), to three other chapters in the Tampa Bay area: St. Petersburg (Est. 2010), Tampa (Est. 2014), and Sarasota (Est. 2017), but the close proximity of chapters gives the opportunity for close collaboration with local science and dive professionals.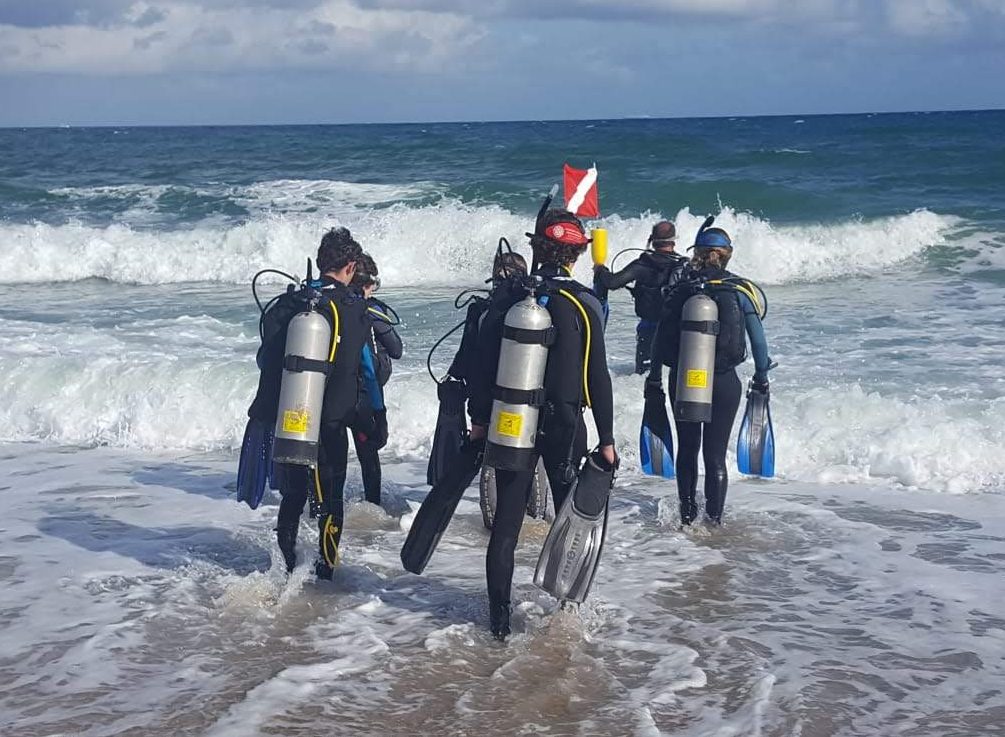 by Emma Z. On the recent Shark tagging trip to Miami, SCUBAnauts Diana, Sam, Trent, Trevor and I along with dive master Sam Phillips were the first to attempt a shore dive to a wreck. A second group of nauts was eating lunch at a nearby restaurant and were to do the...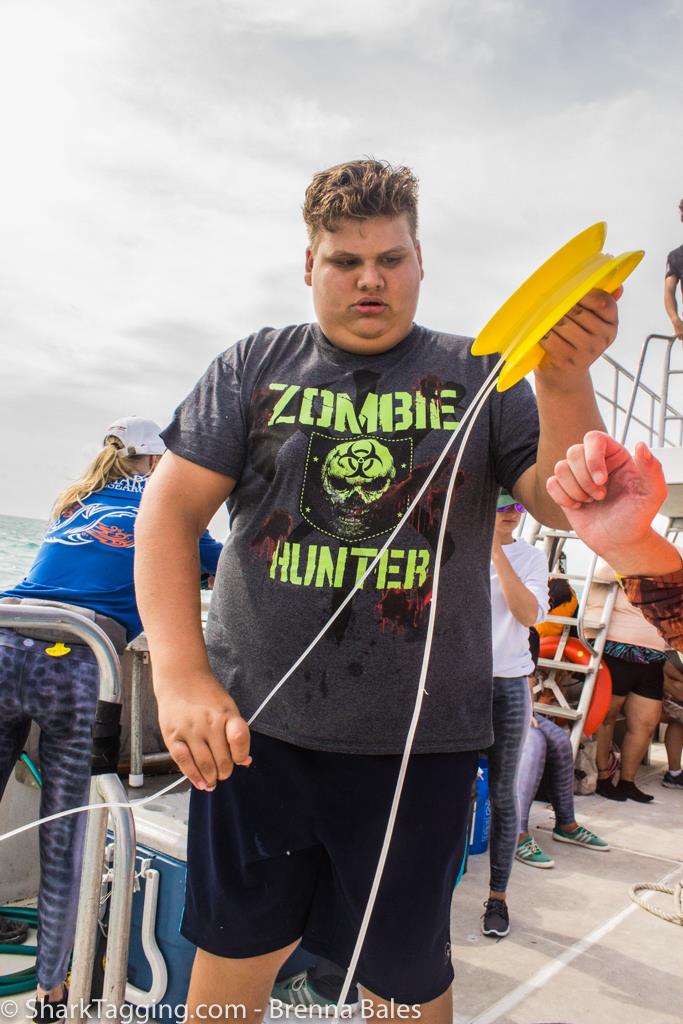 by Jonathan W. During the shark tagging trip, we caught two nurse sharks, two black tip reef sharks, and a bonnethead, a tiger and and short nose shark. It was really fun. We learned how to measure the sharks, tag the sharks and clip the fins so the University of...