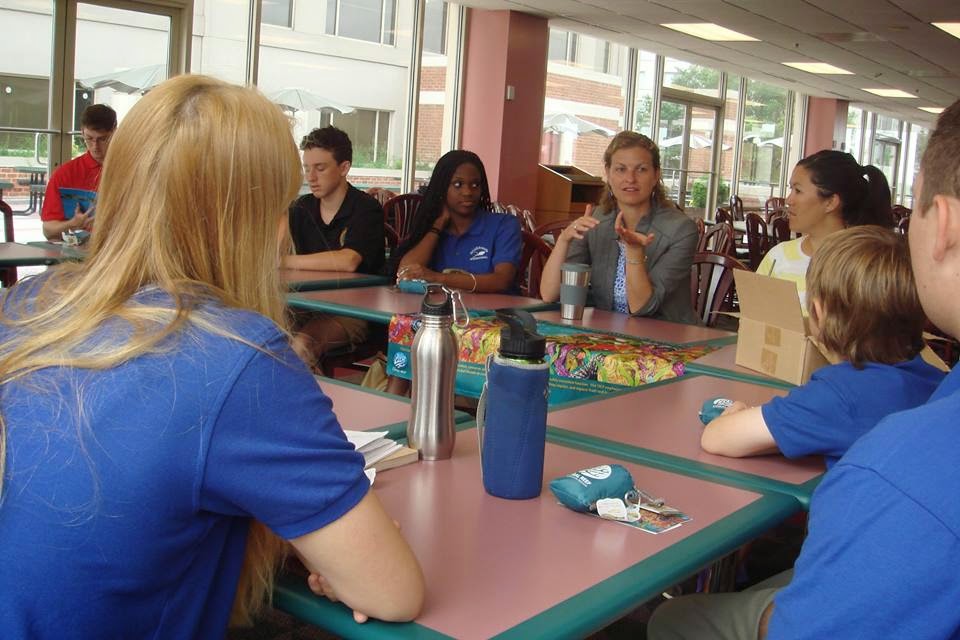 SCUBAnauts discuss threats facing coral reefs with Dr. Janna Shackeroff of NOAA's Coral Reef Conservation Program
In our week at CHOW during our visit to the
National Oceanographic and Atmospheric Administration (NOAA)
Headquarters in Silver Spring, we had the chance to see a presentation of one of the newest technologies and data sets not even released to major scientists. It is a large, carbon-fiber, sphere. They used four projectors, plus a complicated computer program that compiles the four images from the projectors into one, circular image. There are many different data sets that can be shown using this device. For example, you can view the world at night, species diversity around the world, and ocean acidification charts. These many uses are extremely important for simple and accurate representation of important information in a captivating manner.
~Everett Foist, age 15, Tarpon Springs Chapter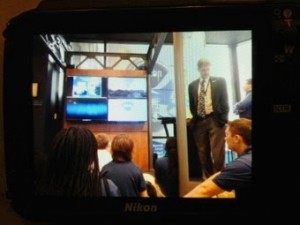 I had a great time at CHOW! I met so many important people. My favorite was the meeting with weather guy (Wayne Weeks, Meteorologist) at NOAA because he was funny and taught us about physics and weather. The National Weather Service also has a lot of cool gadgets!
~Trent Williams, age 10, Tarpon Springs Chapter
SCUBAnauts learn about the National Weather Service and Tsunami Warning Program at the Gateway to NOAA in Silver Spring, MD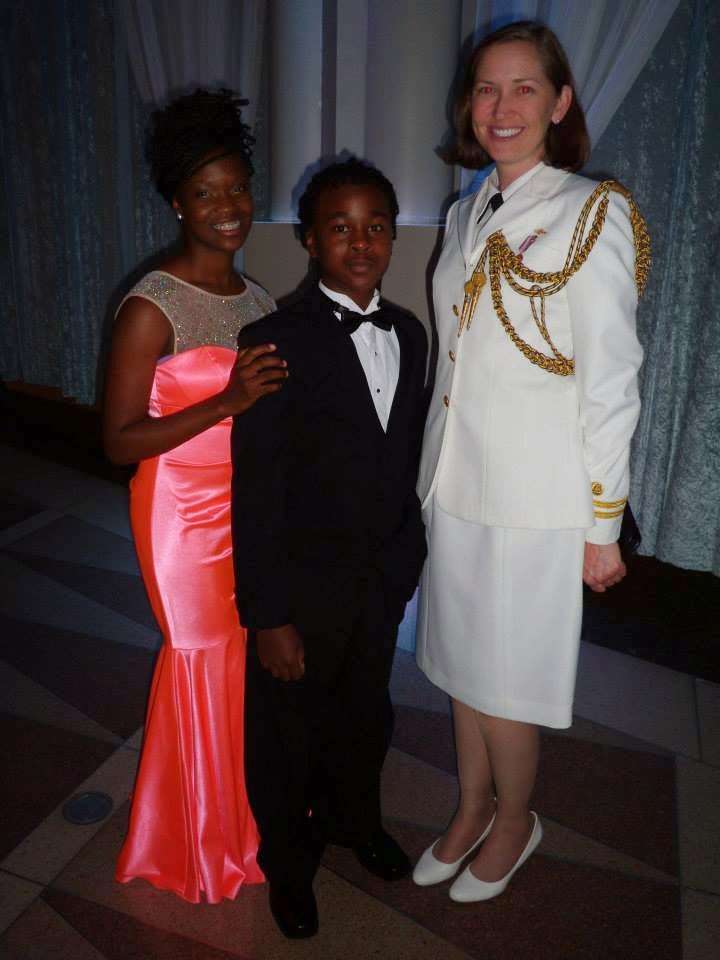 I love everything about but what I loved most was the
NOAA Corps
. I mostly liked talking with LT Matheson. She taught me a lot about NOAA Corps. I also liked the visit to Krispy Cream on our evening in D.C. I've made some nice new friends with Zack, Michael Murphy and Everett.
~Pharaoh Tyehimba, age 12, Tampa Chapter