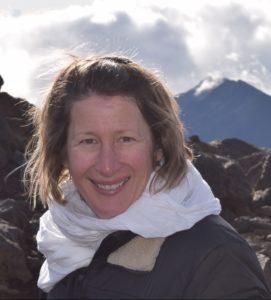 By Elaine Ziska, proud parent
I'm SO happy my kids were able to have the experience of Saturday's shore dive and really appreciate the adults who helped. It isn't easy to get kids experiences which really challenge them physically, emotionally and personally. Sports is just about the only way, and there are some serious drawbacks to that arena (which lead 70% of kids to drop out of competitive sports by age 13).
Working hard to train and prepare for adverse circumstances as we do so often in SCUBAnauts, and then allowing room for those circumstances to occur, is a huge success and validation of our organization. I've never been prouder to be involved, or more comfortable with my children's participation.