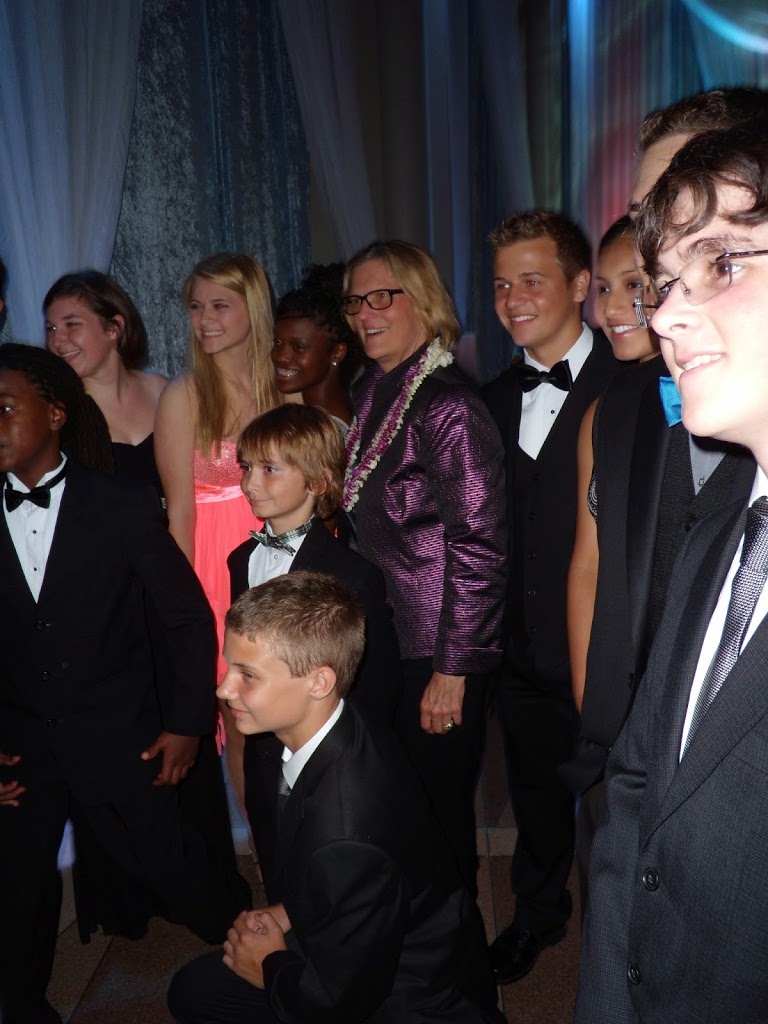 Nauts with Dr. Kathryn Sullivan
Twelve Scubanauts from three chapters had the amazing opportunity to attend Capitol Hill Ocean Week in Washington D.C., starting the trip off with a beyond the scenes tour of National Geographic as provided by Julie Brown. Next stop was the American Geophyscial Union hosted by former Scubanaut Scientist, Julie Galkiewicz.
One of the highlights of trip was attending the National Marine Sanctuary Ocean Awards Gala (#OceanProm) where the Nauts switched out wetsuits for formal attire to enjoy fine dining and conservations with our nations leaders in ocean research, policy, and resource management.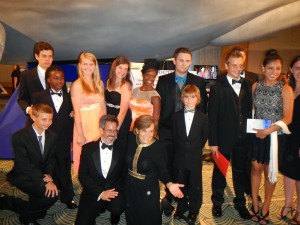 Dr. Sylvia Earle and the Scubanauts
Nauts talked about their diving and research with Dr Kathryn Sullivan. Dr Sullivan is the Under Secretary of Commerce for Atmosphere and NOAA Administrator and is a former astronaut who flew on three shuttle missions.
Another special honor was to meet Dr. Sylvia Earle (Her Deepness), the first Hero of the Planet named by Time Magazine. Earle was the first female chief scientist of NOAA, a National Geographic Explorer in residence, a well known author, and lecturer.