The mission of SCUBAnauts International is to educate teens in the marine sciences, enabling them to make a positive impact on the environment and empowering them to become tomorrow's leaders.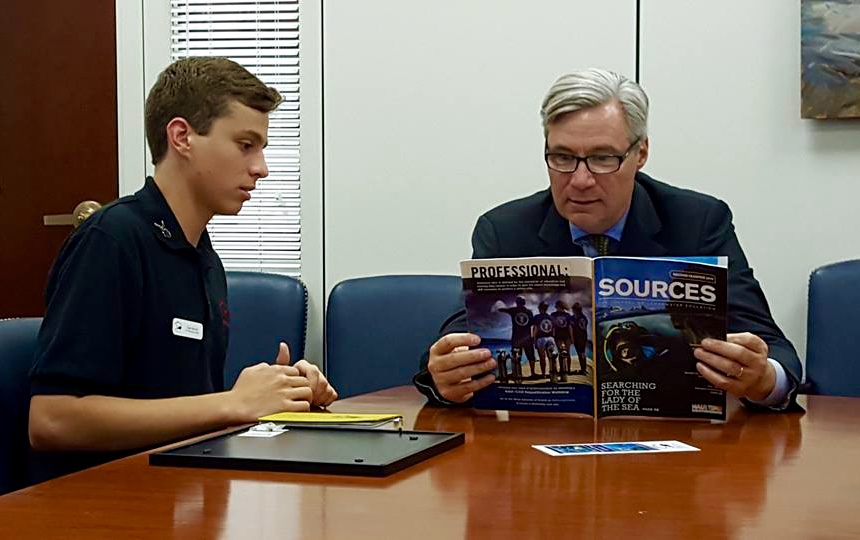 Shaian B. I had the opportunity to go to Washington, D.C. with SCUBAnauts Intl. for Capitol Hills Ocean Week for four days. During these four days we had a packed schedule consisting of meetings with senators and congressmen and women, also some sight seeing and of...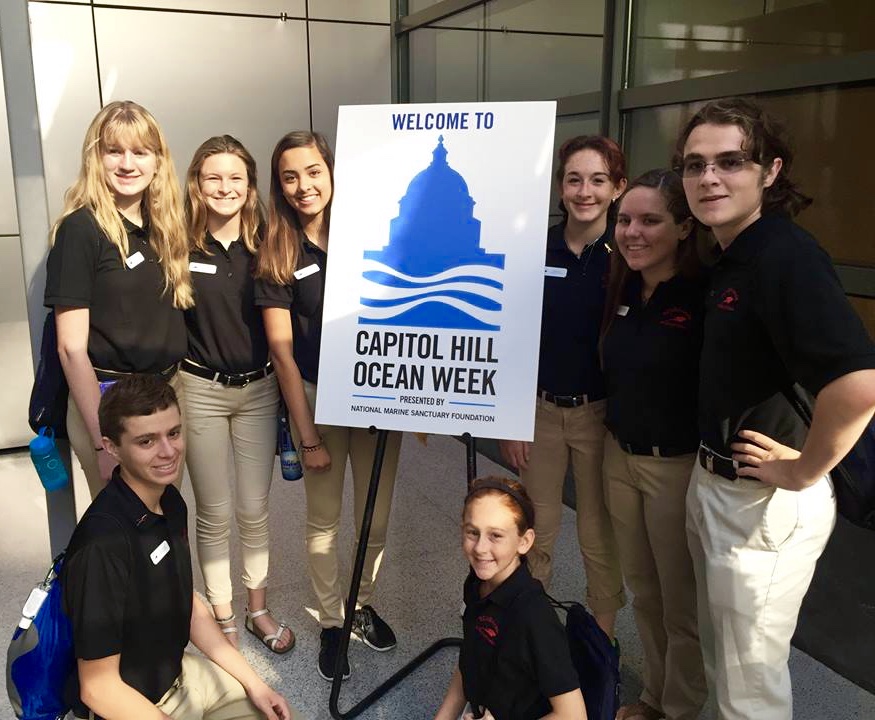 Some of our Nauts and adult leaders had the chance to go to Washington D.C. to attend Capitol Hill Ocean Week, sightsee, meet with Florida Representatives and talk to other Ocean oriented organizations. Here are a few thoughts about the week directly from the Nauts...