The mission of SCUBAnauts International is to educate teens in the marine sciences, enabling them to make a positive impact on the environment and empowering them to become tomorrow's leaders.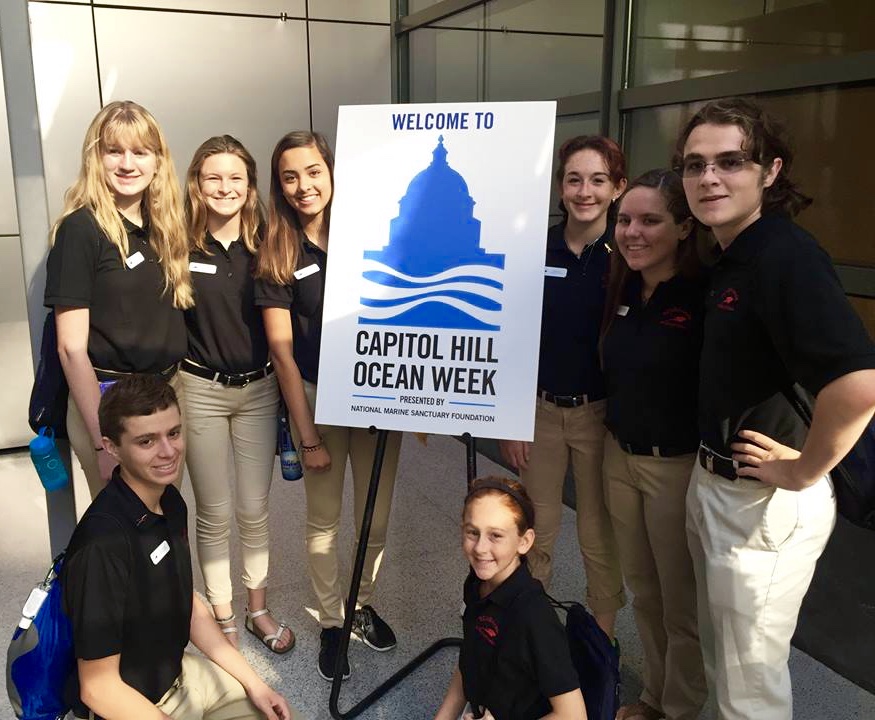 Some of our Nauts and adult leaders had the chance to go to Washington D.C. to attend Capitol Hill Ocean Week, sightsee, meet with Florida Representatives and talk to other Ocean oriented organizations. Here are a few thoughts about the week directly from the Nauts...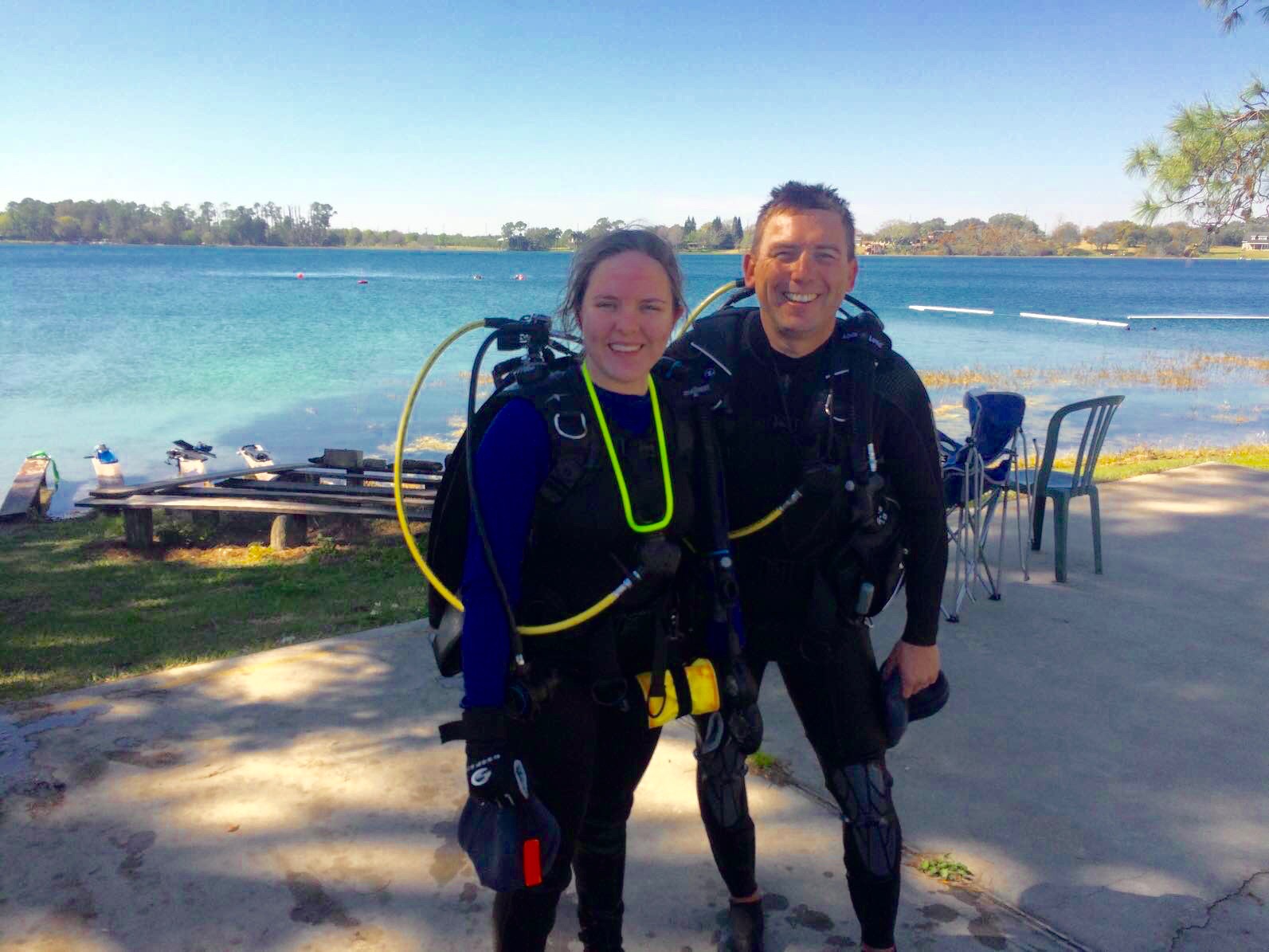 Sarah V. --- Tarpon Springs Chapter Naut-in-training  I joined SCUBAnauts Intl. in September of 2015. After getting all of the paperwork in order  I had to worry about passing the needed certifications to be able to dive with SCUBAnauts. In February I attended...