The mission of SCUBAnauts International is to educate teens in the marine sciences, enabling them to make a positive impact on the environment and empowering them to become tomorrow's leaders.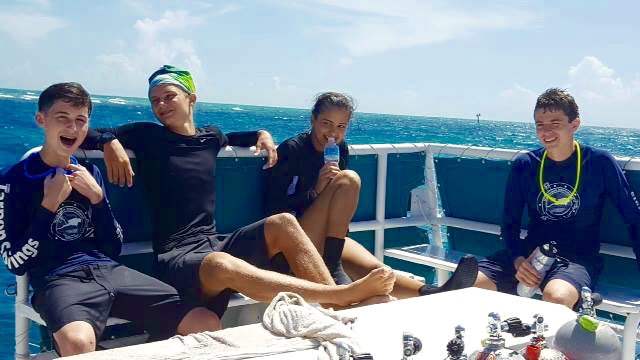 19 SCUBAnauts and 9 adult leaders were in the Florida Keys for our annual summer trip with Mote Marine Laboratory & Aquarium and Combat Wounded Veterans' Challenge. Below are updates, including daily posts from our nauts themselves! 7/17 Today, members of...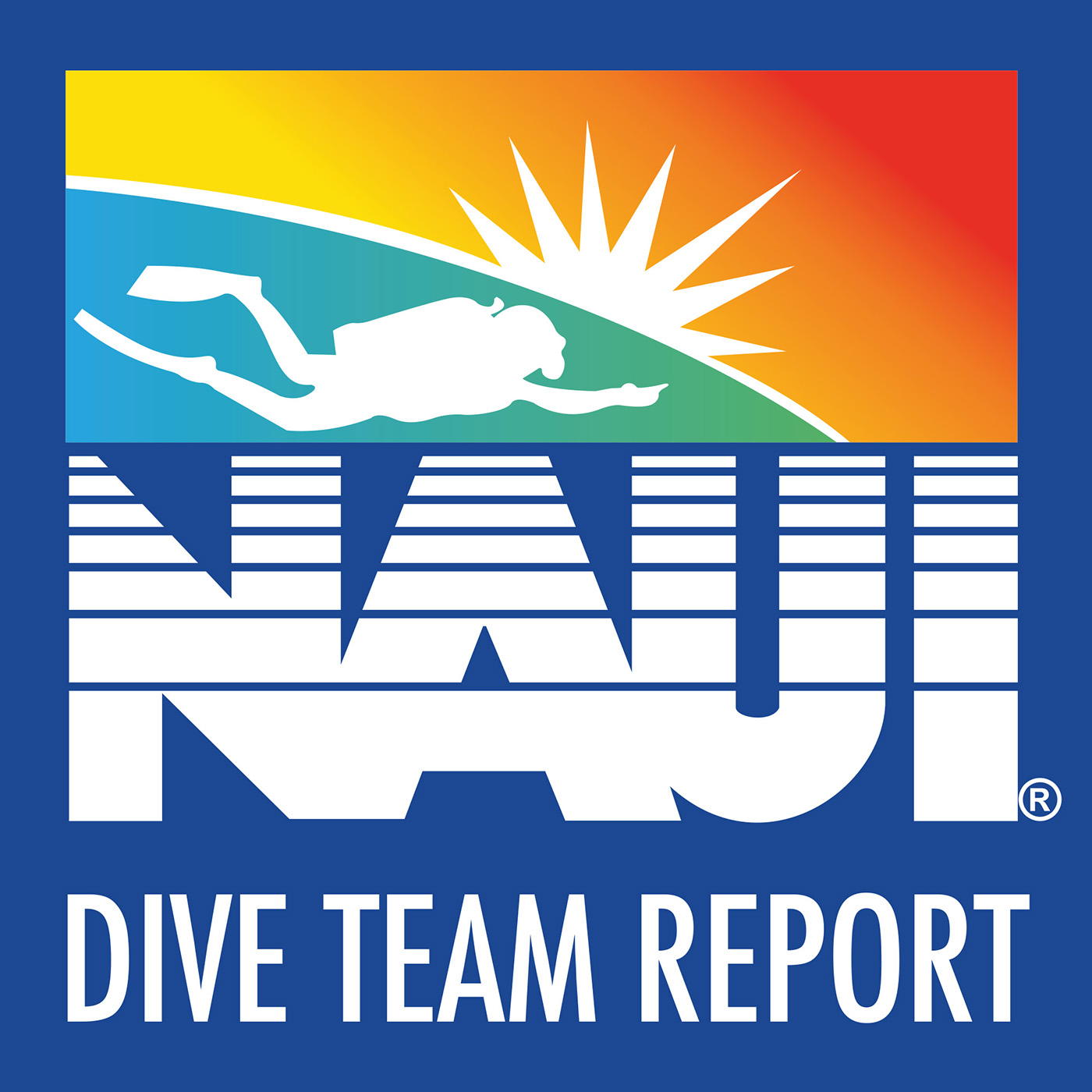 Take a listen to the NAUI Worldwide podcast that our very own Katie Shoultz was featured in. Thanks Katie for being such a good representative for SCUBAnauts! https://itunes.apple.com/us/podcast/naui-dive-team-report/id1074498745?mt=2&i=372812164 ...