The mission of SCUBAnauts International is to educate teens in the marine sciences, enabling them to make a positive impact on the environment and empowering them to become tomorrow's leaders.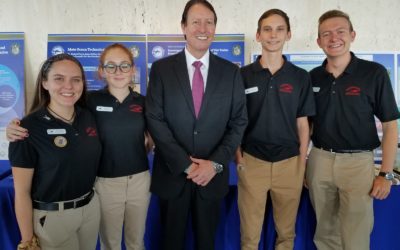 SCUBAnauts Meet with Tallahassee Legislators We at SCUBAnauts take ocean conservation very seriously and love to help the environment in any way we can. Florida Oceans Day 2019 was held on Tuesday, April 2nd in Tallahassee. Four nauts and three adult leaders drove up...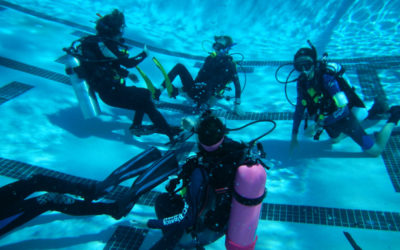 By Cordelia C.For many new nauts, the prospect of SLAM training may seem like a drag. It's hours of classwork and note taking and then more time in the pool completing boring exercises just so you can finally get to do the fun dives. However, SLAM is a bonding...